AA AR21
2021
Augmented Reality Platform
Client: Architectural Association
Website development: Joseph Pleass
Portal Development: Akinsola Lawanson
AR development: Támas Pàll
For the first time, the
Projects Review 2021
exhibition takes place both online and in-person and is accessible to audiences worldwide. Short films produced by each unit and programme that encapsulate their thematic word and the work that has emerged throughout the year are viewable on a large outdoor screen on the corner of Bedford Square in London.
Additionally,
an interactive web portal and augmented reality experience
, designed by the AA alumni-run studio Cream Projects in collaboration with developers Akinsola Lawanson and Támas Páll, encompasses contributions from every unit and programme as a collection of geolocated artefacts, placed around Bedford Square. Including 60 totemic objects, this is the largest web-based AR exhibition to ever be held.
The
Projects Review 2021
website
, which launched on Friday, June 25 2021, showcases a comprehensive catalogue of student work from all programmes across the school and includes images, project descriptions and videos of student work, as well as an online screening room for the exhibition films and access to the augmented reality objects.
Text by
e-flux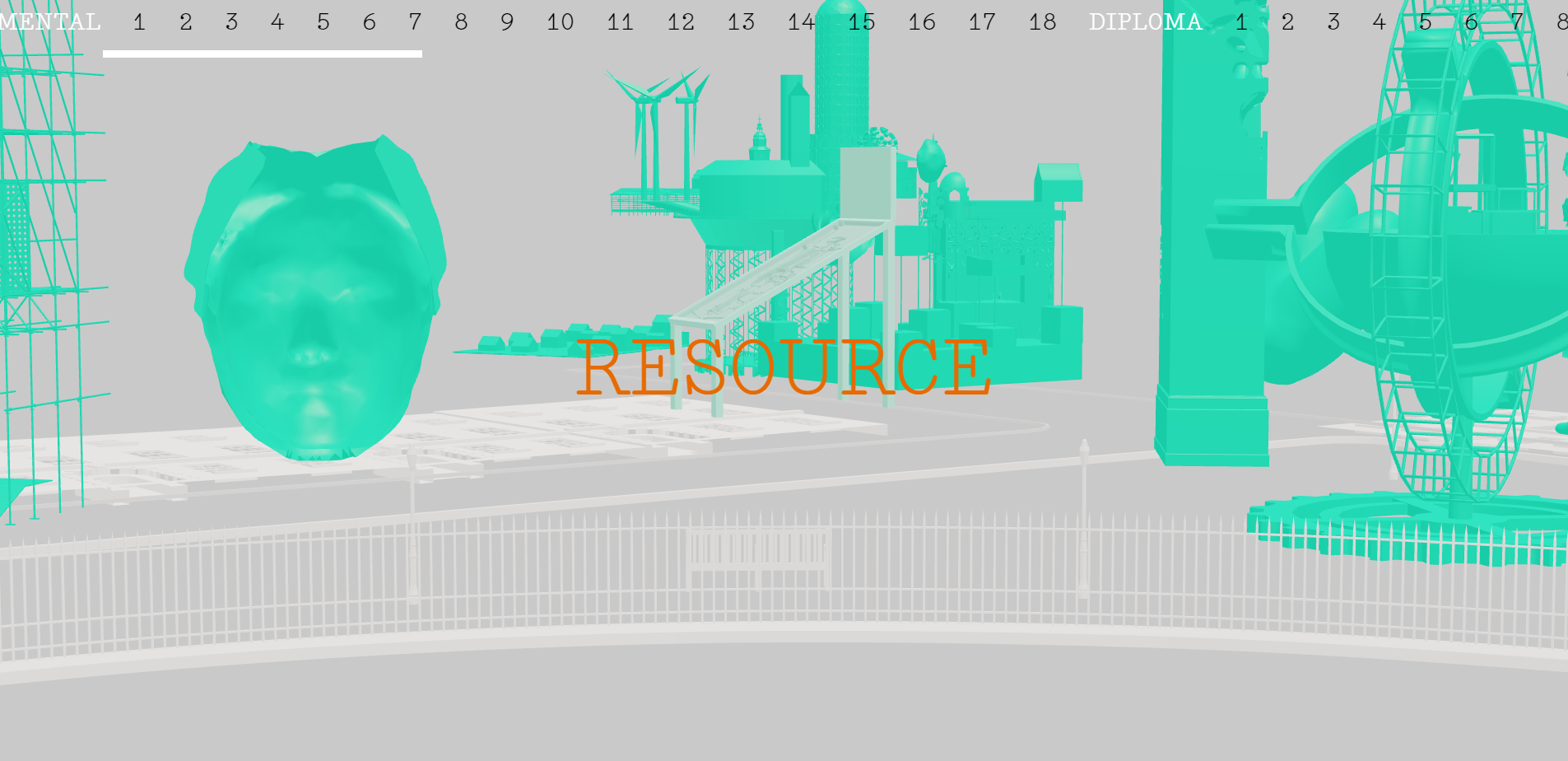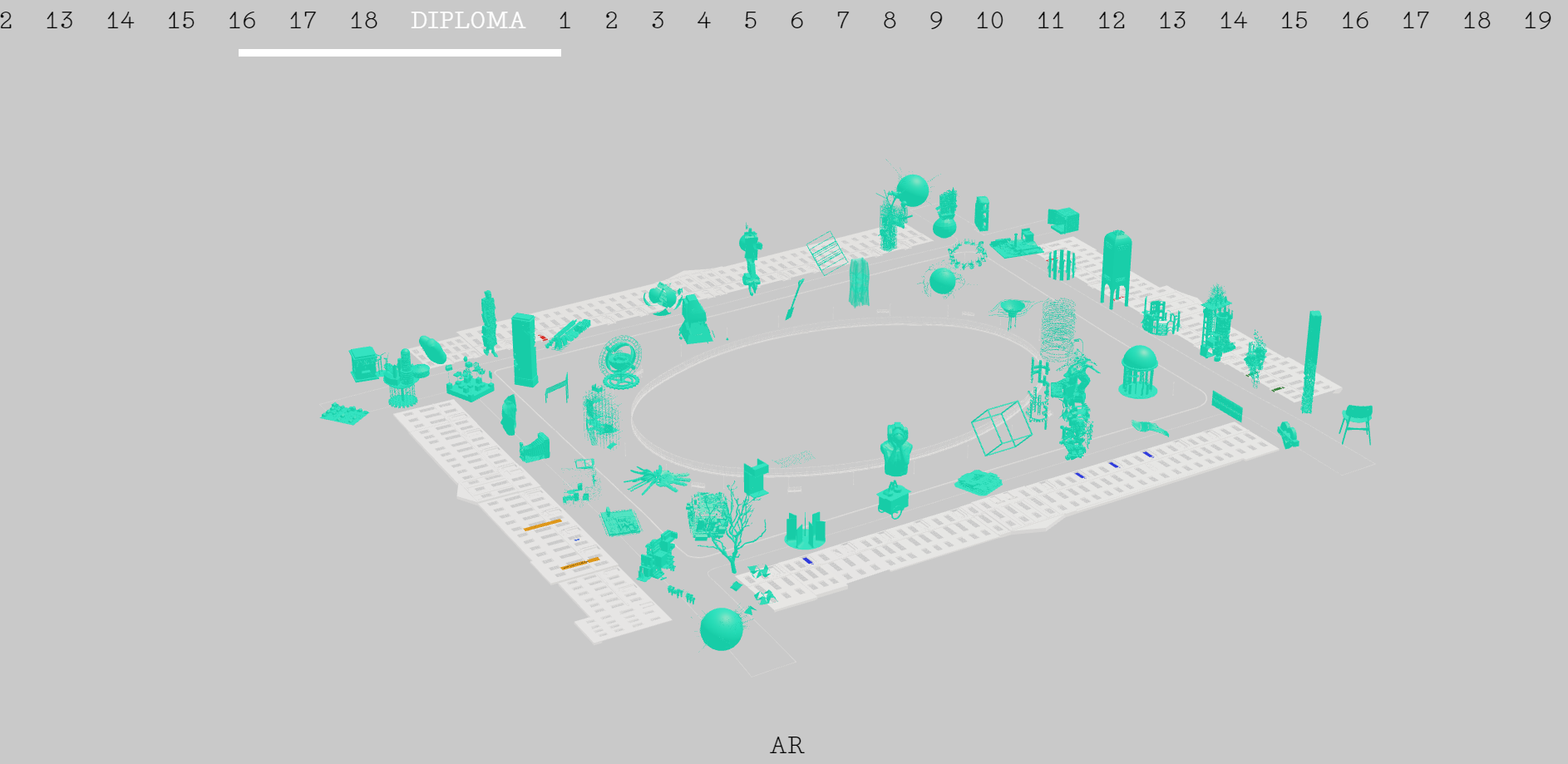 ---